Month:
July 2023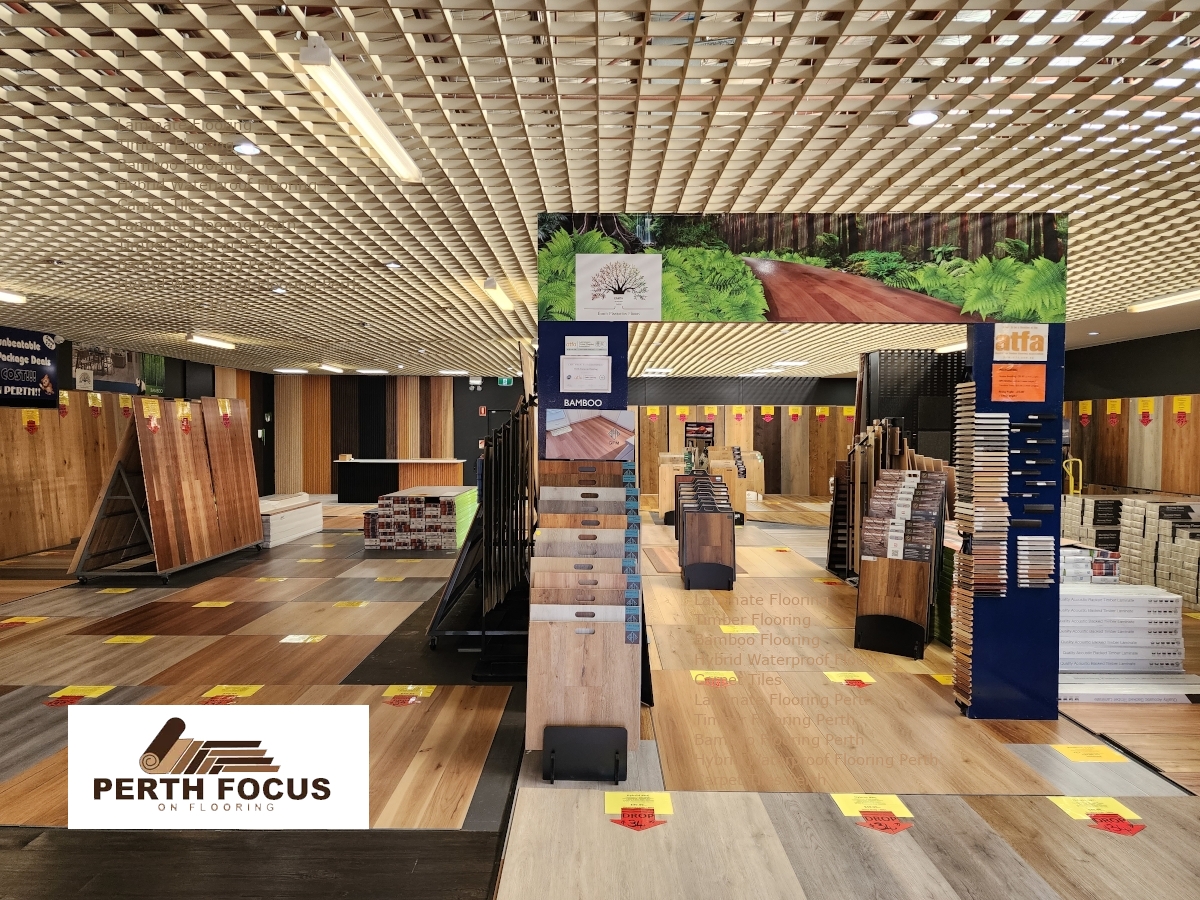 Are you looking to give your Perth home a fresh new look? Look no further than laminate flooring. With its versatility, durability, and affordability, laminate flooring is the perfect choice for transforming any room in your house. Whether you're renovating your living room, bedroom, kitchen, or even bathroom, laminate flooring offers endless design possibilities that…
Read More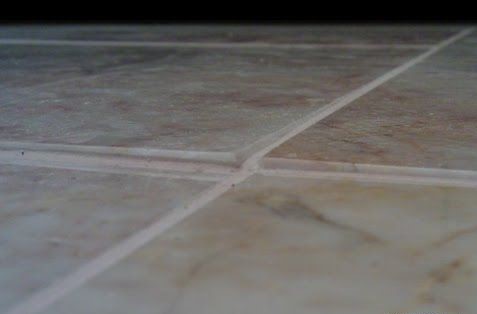 Uneven Tile Floors Can Be Unsightly and Pose Safety Hazards The problem of uneven tile floors is a common one, and can be unsightly and pose safety hazards. It's often the result of improper tile installation. The surface that tiles are installed on needs to be almost perfectly flat so that the glue that holds…
Read More
Recent Comments
No comments to show.